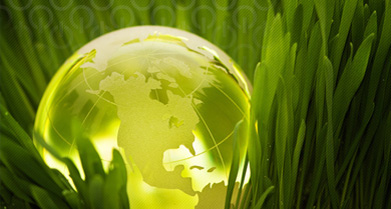 Every project is unique. Contact our friendly staff today and we'll help answer ques-tions you may have and find the perfect solution for you and your company.

LoVo is very much in favor of saving resources. Whether it is lighting controls, HVAC control or Industrial improvements, our goal is to get you the quickest ROI possible by conserving as many resources as possible. We are in the process of rebranding our Green image and will have more detailed information on the web site in the near future. Stay Tuned.
Proudly serving Lexington, Richmond, Winchester and the rest of Central Kentucky since 2006.