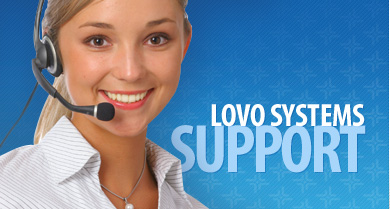 phone:

859-225-0195
email:

Whether you have a support call, you want a quote, or you just want to ask a question, give the support phone a call or send an e-mail.
We believe at LoVo where we stand out from the competition is the dedication we have in guaranteeing the quality of our work. We place the highest value on our customers and their business, and making sure we address support issues as quickly as possible.
We want to build a long term mutually happy relationship and the only way we can achieve that is through quality customer service. If at any time, you are not happy with the service you are receiving, feel free to contact any one of us on the About Us page.
Proudly serving Lexington, Richmond, Winchester and the rest of Central Kentucky since 2006.