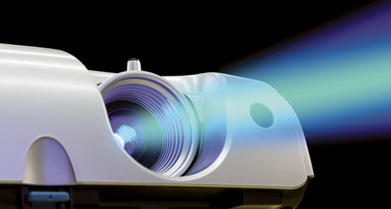 Every project is unique. Contact our friendly staff today and we'll help answer ques-tions you may have and find the perfect solution for you and your company.


Systems Integration Services
LoVo's systems integration services include the design and installation of SCADA and PLC / DCS systems, web-based monitoring and control systems, instrumentation, environmental compliance monitoring, control panel fabrication, and database / plant intelligence . With a strong background in manufacturing automation and water / wastewater treatment, LoVo is experienced in both discrete automation systems and process automation systems. We will work with your staff to design the best possible solution for your application regardless of the product used.
LoVo is proud to offer solutions from Rockwell Allen-Bradley and Wonderware – two of the premium manufacturers in industrial automation.

SCADA Systems
PLC and DCS Systems
Web-based Monitoring and Control
Instrumentation Systems
Environmental Compliance Monitoring
Control Panel Fabrication
Industrial Automation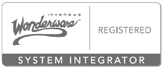 Proudly serving Lexington, Richmond, Winchester and the rest of Central Kentucky since 2006.