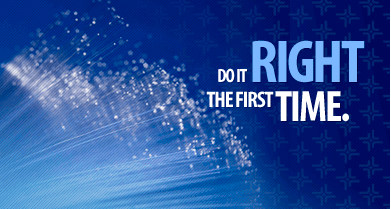 Every project is unique. Contact our friendly staff today and we'll help answer ques-tions you may have and find the perfect solution for you and your company.



Voice / Data /
Fiber Cabling

Voice / Data /
Fiber Cabling

Indoor / Outdoor
Single / Multi-Mode

Direct Burial / Arial
Cat 5e / 6
IDF / MDF Cleanup
Certified Installation
100% Cable Testing



The founders of LoVo have been installing Voice / Data / Fiber cabling in the Lexington area for as long as data cabling has been around. LoVo is a BICSI Corporate member and has BICSI-credentialed RCDD and Installers on staff, you can rest assured any solution LoVo designs and implements for you will be the right one and you know it will work when we leave the
job site.



Wireless

Access Points
Line or Non-Line
of Sight
Wireless Bridges
Mesh Networks
Cell Extenders

With a significant background in both IT and radio telemetry system design, LoVo can design and implement wireless solutions that can integrate with your existing IT infrastructure.



Fire Alarms

Mass Notifiication
Addressable Enterprise -class Systems

Emergency Alarm Systems

Horn and Strobe Notification
Smoke and Heat Detectors
Pull Stations
Duct Detectors
Monitoring of Sprinkler Systems
Monitoring of Fire Alarm Panel

FCI Gamewell Fire Alarm/Life Safety systems are the premier solution for commercial and industrial facilities. Scalable from small standalone facilities to enterprise-class campuses, FCI Gamewell has a solution for all life safety and mass notification applications. Follow the link to the Gamewell FCI home page.
www.gamewell-fci.com





Audio/Video Solutions

Intercom/ Paging Systems
Corporate Board / Conference Rooms

Projectors and Screens

Microphone Systems

Background Music Systems
Video Conferencing

LoVo has the experience and knowledge to assist you in implementing your audio/video project.

Proudly serving Lexington, Richmond, Winchester and the rest of Central Kentucky since 2006.