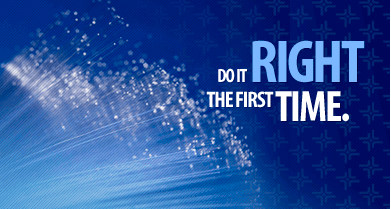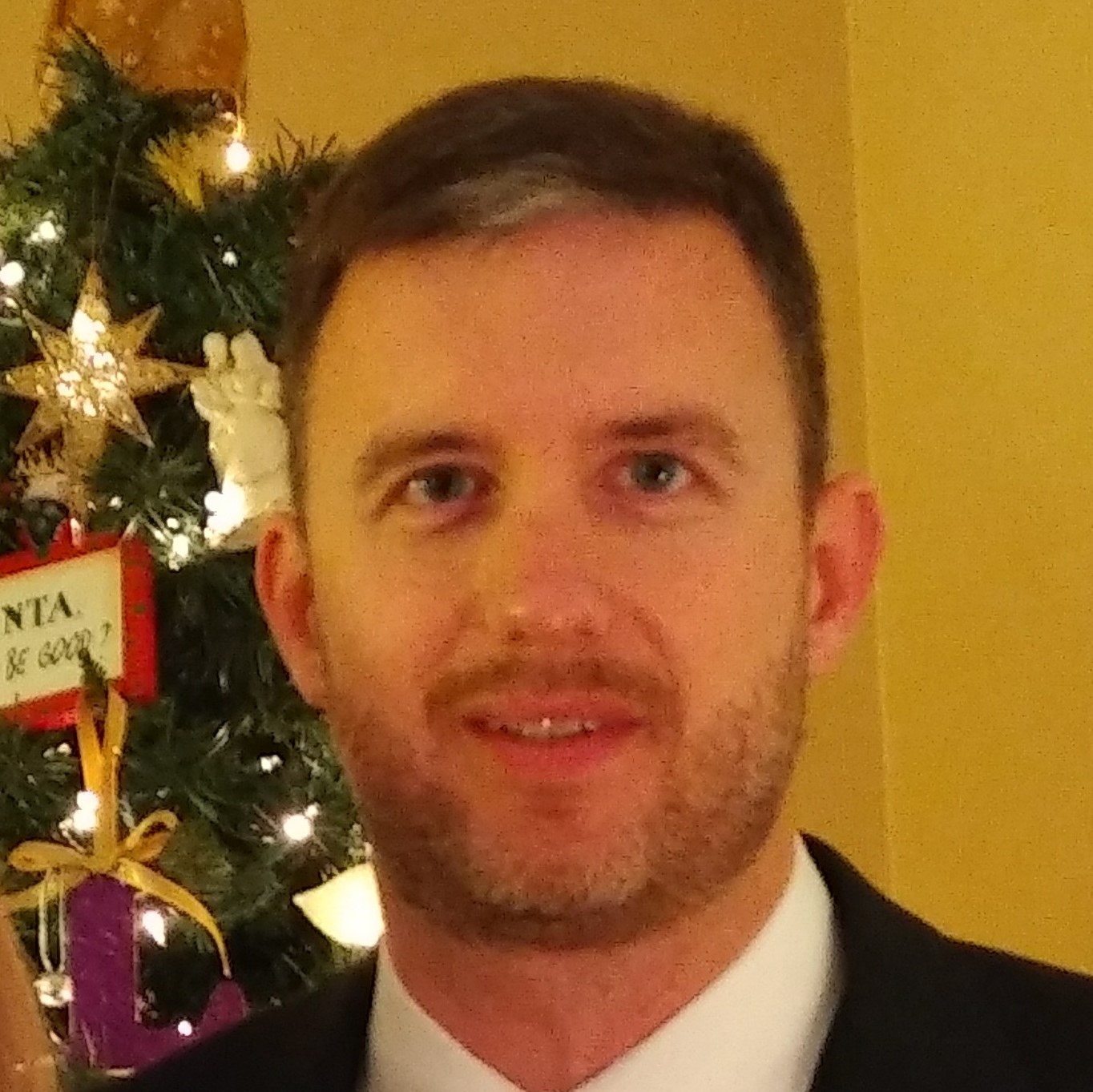 Ben Murphy
President
(859) 225-0113
ben.murphy@lovosystems.com
Ben is a registered Professional Engineer (#25348) and licensed Master Electrician (#ME12832) in the Commonwealth of Kentucky. He has been involved in designing and installing industrial electrical, mechanical, and automation systems for over 14 years. Areas of proficiency in mechanical systems include HVAC systems, boiler and chiller plants, heat and energy recovery systems, geothermal systems, and fire protection. Electrical capabilities include power distribution systems, motors and motor controls, lighting systems, control panel fabrication, and fire alarm/life safety systems. Systems integration capabilities include all types of industrial automation systems, SCADA systems, wireless telemetry and broadband wireless systems, environmental compliance monitoring/reporting, and web-based integration. Ben's sector experience includes industrial manufacturing, water/wastewater treatment facilities, K-12 and higher education facilities, and military installations. Ben graduated summa cum laude from the University of Kentucky with a Bachelor of Science degree in Mechanical Engineering. He also holds a diploma in Industrial Automation from the Kentucky Advanced Technology Institute (now KCTCS) and a Master of Arts from Saint Meinrad Archabbey.. Ben held engineering, design, and project management positions with Clotfelter-Samokar, PSC and Tetra Tech, Inc. prior to joining LoVo Systems.

Robert Scott
Vice-President
(859) 225-0113
robert.scott@lovosystems.com
Robert is no stranger to low voltage systems integration having spent 33 years in the field of low voltage integration as well as electrical contracting. This combination of both low and high voltage experience gives Robert a distinct advantage when designing systems for customers. Odds are if you are in Central Kentucky, you either know, heard of, or know somebody that knows Robert.
Robert has a diverse range of talents and experience including telecommunications, fiber optics, access control, CCTV, security, Audio/Video, fire alarm, intercoms, and PA systems.
As one of the founders of LoVo, Robert holds the RCDD Certification from Bicsi which is recognized globally as the "gold standard" in the industry. This designation signifies Robert has the expertise to design, integrate, and implement telecommunications systems and their related infrastructure components. Additionally, Robert is also certified by AT&T for fiber optics installation and maintenance.



Doug Bailey
Life Safety Manager
(859) 225-0113
doug.bailey@lovosystems.com
Doug has spent 20 years in the fire alarm business throughout OH and KY. He is NICET3 certified, has an inspectors license for OH and KY fire alarm systems, has experience in access control, CCTV, voice & data, and fiber optic cabling. He is also health care certified for the state of KY and is the Life Safety Manager for LoVo Systems.


Proudly serving Lexington, Richmond, Winchester and the rest of Central Kentucky since 2006.